Laxminarayan Devasthan Trust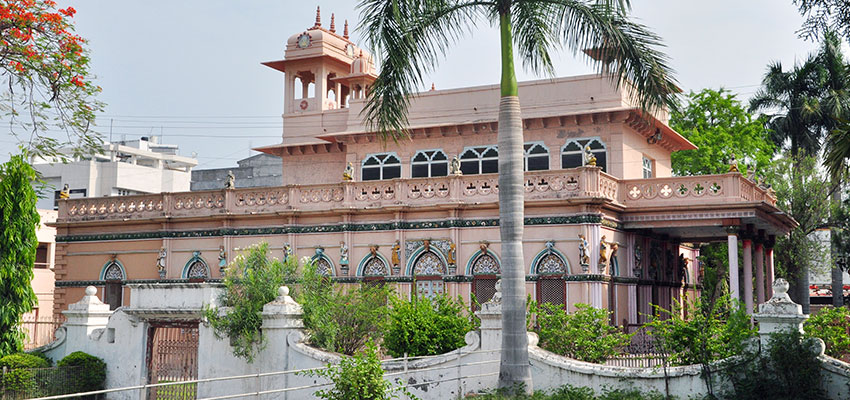 The Laxminarayan Mandir is a landmark in our social development, as it was the first temple to open its gates to the dalits (untouchables).
The Temple's construction commenced in 1905 under the guidance of Seth Bachchrajji; and in 1907 the Laxminarayan idols were installed. On 17th July 1928, inspired by Mahatma Gandhi and at the initiative of Jamnalalji, Acharya Vinoba Bhave led a group of dalits inside the temple. Gandhiji too sought blessings at the temple before leaving for Mumbai to begin his Quit India Movement.
The distinctiveness of this temple is characterised by its khadi-adorned idols, which is in stark contrast to other temples where precious embellishments are a norm.
In 2007, the temple celebrated its centenary year. Cultural, devotional and varied interest program were organised through the year. Lectures on Indian saints, all religion prayers, the launch of a CD comprising of Gandhiji's favourite bhajans, traditional haveli sangeet, classical and folk dances kept the people spellbound. Special occasions like Mahavir Jayanti, Buddha Jayanti, Gandhi Jayanti and Independence Day are celebrated with zest. The enthusiastic response of the people of Wardha to these programs has made it regular features of the temple.