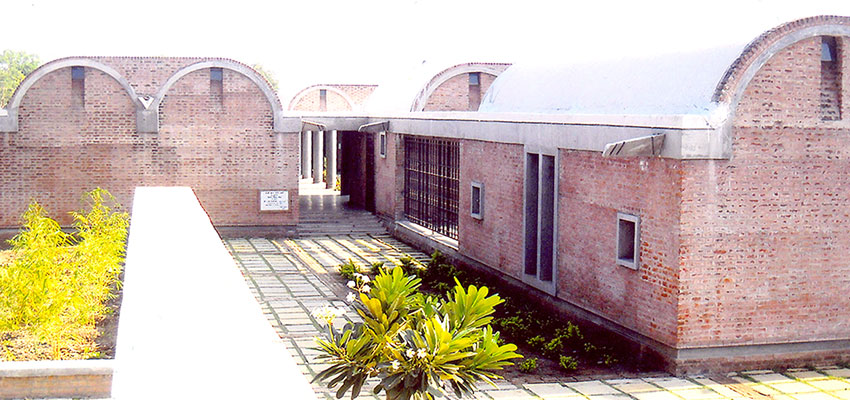 Bajaj Science Centre was set up in 2008 to instill a passion for science and innovation in young minds; and through this, enable them to become tomorrow's visionaries on the subjects. With emphasis on hands-on experimentation, it is a place to think, to learn and experiment.
Starting with 40 students on 139.3 sq. m. (1,500 sq. ft.) of space, 4 teachers and with an investment of Rs. 2,00,000; it now has over 400 students with a specially designed centre on a sprawling 3065 sq. m. (33,000 sq. ft.) complex with excellent laboratories built at a cost of Rs. 56.4 million. A year after its inception, at least one of its students has been making a mark at a national level science competition, every year. Two of its students have also been awarded the prestigious National Kishor Vigyanik Puraskar Yojana Scholarship.
Over 100 students travel 15-50 kms to reach this Centre. The Centre is also a training ground for science school teachers from Vidarbha.