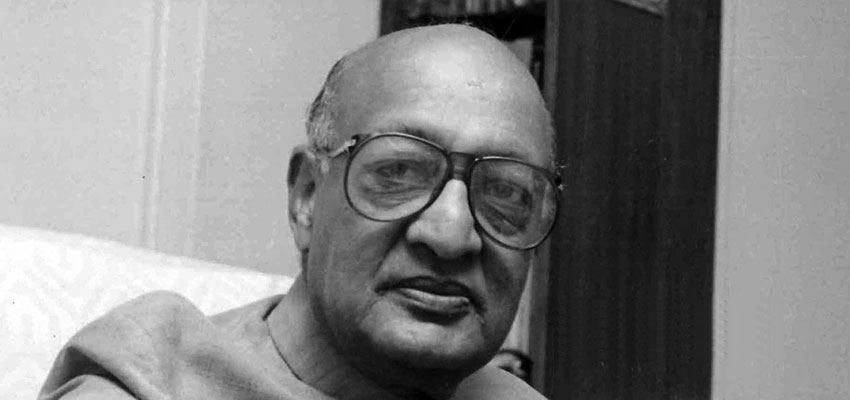 Ramkrishna Bajaj
1923 – 1994
The seeds of patriotism and virtuousness were sown early on in Mr. Ramkrishna Bajaj's life. After all, he was brought up under the personal guidance of none other than Mahatma Gandhi and Acharya Vinoba Bhave. Ramkrishnaji was still a minor when he got special permission from Gandhiji to participate in the individual satyagraha in 1941.
Whether it was business or politics, he displayed an inherent quality of being ethical rather than materialistic. He emphasized the importance of business goals being in line with society's good and was among the principal founders of the Council for Fair Business Practices (CFBP) and the Advertising Standards Council of India (ASCI).
Ramkrishnaji was at the forefront of social change. He expanded the horizons of education as the Chairman of the Shiksha Mandal, Wardha, which runs colleges and a polytechnic. Ramkrishnaji facilitated the propagation of the Gita's message, especially among school children, as the Chairman of Gita Pratishthan. He steered significant charitable activities as the Chairman of Jamnalal Bajaj Seva Trust and Founder of the Jamnalal Bajaj Foundation.