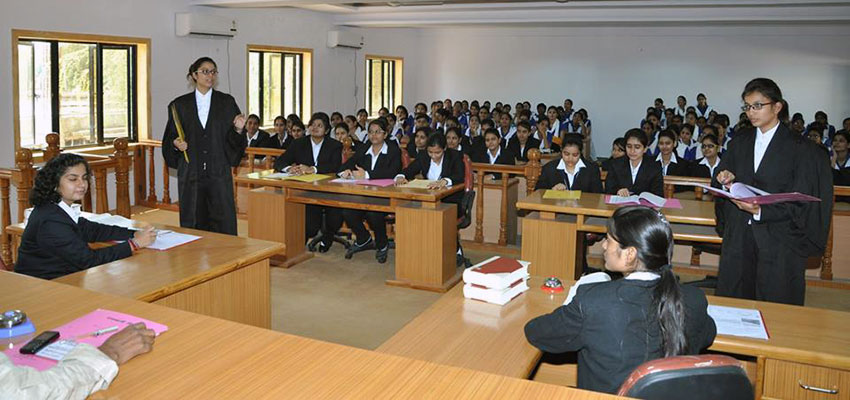 Banasthali Vidyapith or Banasthali University is located in Tonk district of Rajasthan. It is a University offering programmes at school, undergraduate, postgraduate and doctorate level to women. Banasthali Vidyapith is a center of learning for girls from nursery to post-graduate stage, offering them modern education. The accomplishments of existing students and faculty, as well as the incredible heights scaled by its alumni, the consistent expansion of its world class infrastructure, widening international horizons, offering unique combination of global and local, are a few milestones. Banasthali, is one such institution which combines in it, both tradition and modernity.
The newly founded Community College is another instance whereby the Institute exhibits a sense of social commitment and dedication to social well being and move beyond pedagogy, assuming responsibility for extension services as well.
The Vidyapith has been able to improve its infrastructure extensively with the generous support of Bajaj Group Charitable Trusts. The Jamnalal Bajaj School of Legal Studies at Banasthali was set up to make students aware of the legal, constitutional and human right. Here, work-integrated learning opportunities provides a context for students to develop their skills.
Guided by Gandhian values of simplicity, value-based education, innovations based on human needs rather than greed, Banasthali has consistently followed its vision and ideologies.