Kamalnayan Bajaj Institute for Research in Vision & Ophthalmology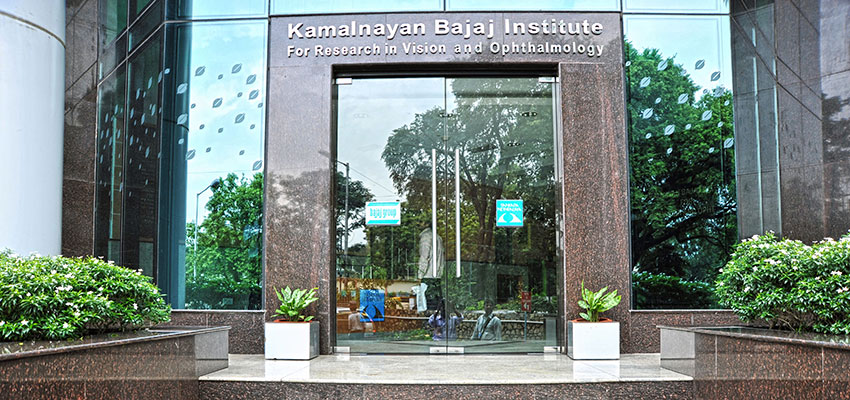 Kamalnayan Bajaj Institute for Research in Vision & Ophthalmology
The Kamalnayan Bajaj Institute for Research in Vision & Ophthalmology, under the wings of Shankar Nethralaya, Chennai, is one of the largest facilities in Asia. Dr. Badrinath and his team continue to do outstanding humanitarian work at Shankar Nethralaya and thousands of research papers have been published by the centre.
National Burns Centre
The Bajaj Group has contributed to setting up this holistic and state-of-the-art center dedicated to burns related research, training, prevention, treatment and rehabilitation. The treatment philosophy covers every aspect, starting from acute post-burns treatment to post-burns deformity correction and enabling burns survivors to lead a near normal life. Patients are given free or subsidized treatment, on a case-to-case basis. The centre conducts educational programmes on burns prevention for school children, seminars for nurses and doctors, skin donation awareness drives, training for safety officers and free surgery camps for poor patients.
Other initiatives include:
Setting up an Anti Retroviral Treatment Centre (ART Centre initiated by CII) at YCM Hospital in Pimpri in association with the Ministry of Health and Family Welfare and National Aids Control Organisation (NACO) to treat HIV/AIDS patients
Organising blood donation camps in Chakan, Aurangabad and Pune