The International Society for Krishna Consciousness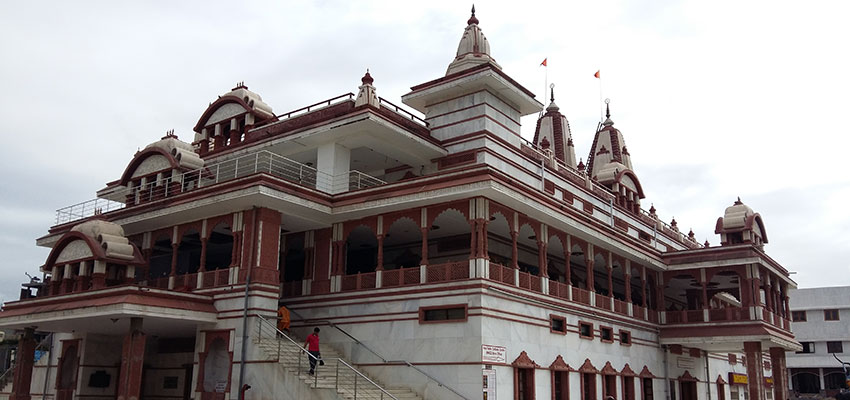 The International Society for Krishna Consciousness (ISKCON) was established by His Divine Grace A. C. Bhaktivedanta Swami Prabhupada in the year 1965. ISKCON has constructed a New Vedic Cultural Center in Kondhwa region of Pune on a land of 6 acres. This center was inaugurated by President of India, Mr. Pranab Mukherjee on 24th February, 2013. The mission and vision for this upcoming center is as follows:
To offer education and training with the sublime wisdom and practical application of Vedas in modern times, to bring out the best talent from the visitors (children, youth, families, corporate, senior citizens, men and women of all community) through seminars, courses, exhibitions, dramas etc.
To offer the visitors a rich cultural experience of the Vedic Heritage through deity worship, diorama shows, dramas, discourses, music, art etc.; and provide opportunities to them to express their feelings
To build a devotional community that inspires the visitors as one big family of members who epitomize love, care, concern and respect for each other
ISKCON is also deeply involved and committed to various social activities like Corporate and Youth VOICE, Food for Life (Mid Day Meal Scheme) and Cow Protection, amongst others. Bajaj Group of Charitable Trusts is supporting ISKCON to scale up its activities and initiatives at the New Vedic Cultural Center in Pune.