Kamalnayan Bajaj Hall and Art Gallery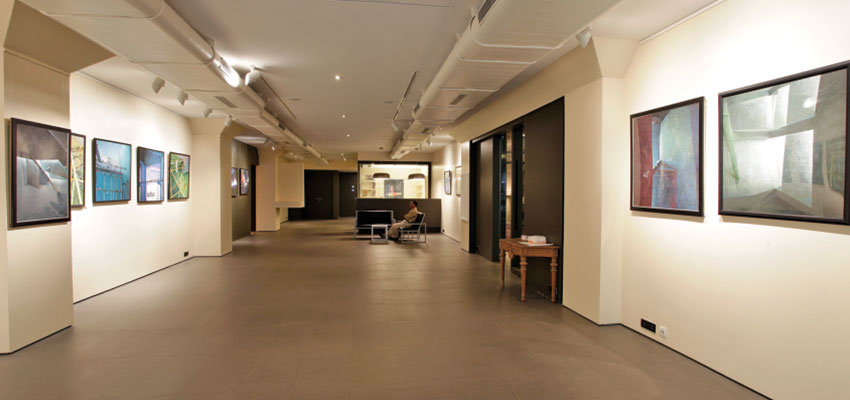 Right in the heart of the business area of South Mumbai stands a centre that celebrates creativity - the Kamalnayan Bajaj Hall and Art Gallery. It was set up in 1980 in Mumbai, in the memory of Shri Kamalnayan Bajaj, a philanthropist, industrialist, a versatile persona and an ardent promoter of art, culture and literature.
Exhibitions, handicrafts display as well as corporate meetings, conferences and seminars are common activities inside the Kamalnayan Bajaj Hall. It also provides a platform to artisans to organise exhibitions and handicrafts display, which reflect the rich culture of our country.
On one hand the Hall serves as a venue for many NGOs to hold their deliberations and discussions on subjects of social interest; and on the other hand, the art gallery brings artistic creations of painters and sculptors into the limelight. Works of budding artists are also put on display here, giving them the much deserved opportunity to show their talent to the world.