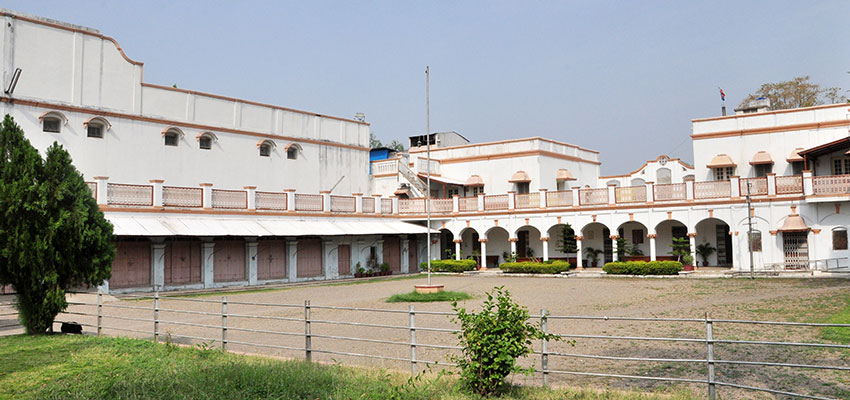 Gandhi Chowk
It is one of the historic locations in the country. This was the venue of public addresses of the political stalwarts like Bal Gangadhar Tilak, Mahatma Gandhi, Maulan Shaukat Ali, patriotic saints like Acharya Vinoba Bhave, Sane Guruji, Gadge Maharaj and Tukdoji Maharaj among scores of others.
During the Swadeshi Movement, it was at this Chowk that the pyre of foreign clothes was lit up. It was here that the freedom fighter, Janglu, was shot dead by the British forces.
Mahatma Gandhiji's ashes were placed at the Gandhi Chowk to help heal the grief-stricken people to offer their last tribute to their Bapuji.
Baccharaji's and Jamnalalji's residence is situated at Gandhi Chowk; and the first foundation stone of the Bajaj's business group was laid here. Gandhi Chowk continues to be a preferred venue for cultural performances, religious discourses and social activities.