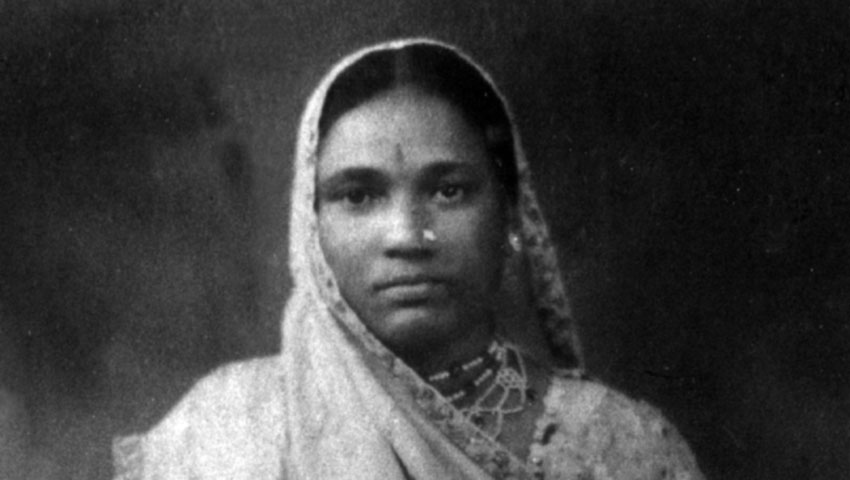 Jankidevi Bajaj
(1893 - 1979)

Devotion Personified

Smt. Jankidevi Bajaj was born into a wealthy Hindu Vaishnav family of Jawra in Madhya Pradesh. She was brought up in a traditional and religious family, with hardly any formal education.

At the tender age of eight Jankideviji was married to 12 year old Jamnalal Bajaj.

Jankideviji was as much a persona in her own right, as she was a dedicated wife to Jamnalalji. She didn't think twice before giving up her luxurious lifestyle when Jamnalalji adopted the Gandhian way of life. In the fight for her motherland's freedom, she even discarded foreign clothes and took to swadeshi and khadi.

A progressive woman in thought, Jankideviji removed orthodox customs of purdah and untouchability and worked towards the upliftment of women.

After Jamnalalji's passing away, and at the insistence of Gandhiji, Jankideviji committed herself to the cause of goseva becoming the President of the Goseva Sangh. She actively took part in Vinoba Bhave's bhoodan movement, donation of land for the landless. Her innovative mind gave the idea of koopdan and she sought donation of wells from house to house. A revolutionary in spirit, Jankideviji undertook padyatras with Vinobaji and was also actively involved in the Bhoodan, Koopdan, Gram Seva and Goseva movements post-independence.

In recognition of her lifelong work, the Government of India honoured her with the Padma Vibhushan in 1956. In 1980, the Jamnalal Bajaj Foundation instituted a special award in her memory for women who are selflessly contributing for the development and welfare of women and children.