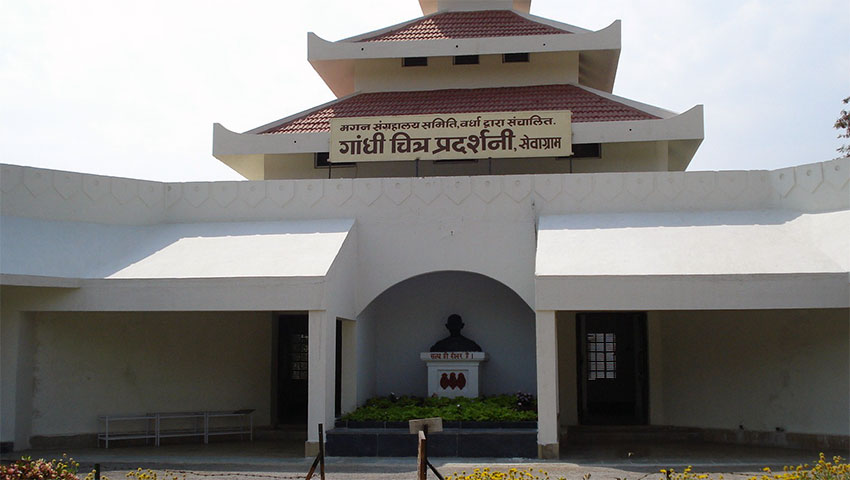 Magan Sangrahalaya is a historical museum, which is the only museum in India founded by Mahatma Gandhi in 1938, which is dedicated to the artisans and craftsmen of India.
The institution showcases various kinds of Charkhas dating back to 1930 ranging from hand, pedal to solar driven charkhas. There is also a section which displays pure khadi, natural dyed as well as khadi blended with silk, raw silk, and wool and jute fibers.
Over 30 odd rural industries are also presented in the museum which broadly covers food processing, agriculture tools for small farmers, non-violent leather (goods produced from fallen hides), handmade paper, honey extraction, agricultural tools for small farmers, etc. Some of the rural based low-cost simple technologies that can be adopted by rural household are also on display.
Gandhiji wanted to present a dynamic, single window on evolving techniques in rural industrialization and centre of education for the common man to impart information on new models of production to help the poor and the marginalized. The programmes include research, demonstration and extension of khadi, village industries, and agriculture, dairy and rural technical education.
A naturopathy clinic in the Sangrahalaya helps people to experience the benefits of natural and ayurvedic medicinal and alternative therapies.