Mahatma Gandhi Antarrashtriya Hindi Vishwavidyalaya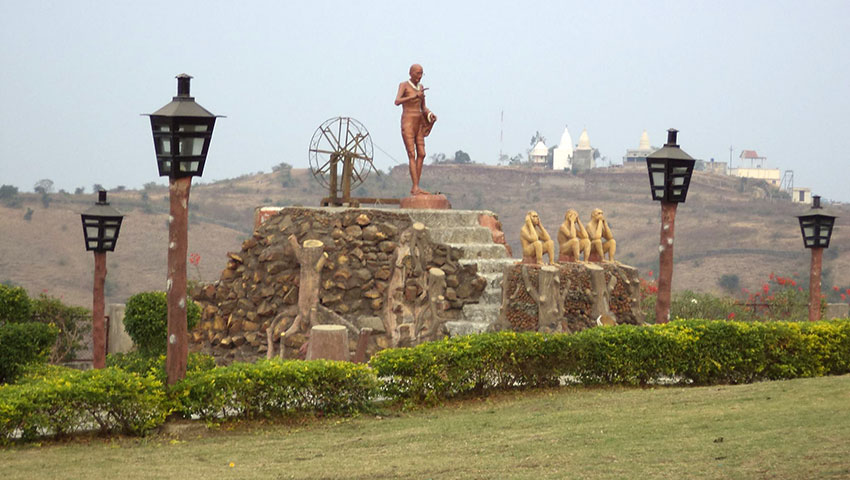 Mahatma Gandhi Antarrashtriya Hindi Vishwavidyalaya or the Mahatma Gandhi International Hindi University was established to fulfill a dream of the Father of the Nation – Mahatma Gandhi. This University is based on the vision that Hindi should not only be the national language of the country, but it should also gain the status of an international language with global status.
This Central University came into existence through an Act of Parliament, which had received the consent of the President of India on January 08, 1997. Since 1997, the University is functioning as a residential University solely dedicated to the cause of Hindi. Mahatma Gandhi, Hindi and International are three key words which are integrally woven in the philosophy which guides the functioning of the Institution. It has initiated academic programmes in areas which were important in Gandhiji's socio - political agenda such as non-violence, peace and conflict resolution, women studies and tribal and dalit studies.
The objective is to develop Hindi as a regional, national and international language; to develop university as a centre of international discourse and research; and to strengthen Hindi as a language of communication, business management, scientific and technical education and administrative work, and relate its connectivity with employment. This is the only international Hindi University which was established at the initiative of Rashtrabhasha Prachar Samiti. The World Hindi Conference is held here every three years.