Jankidevi Bajaj Institute of Management Studies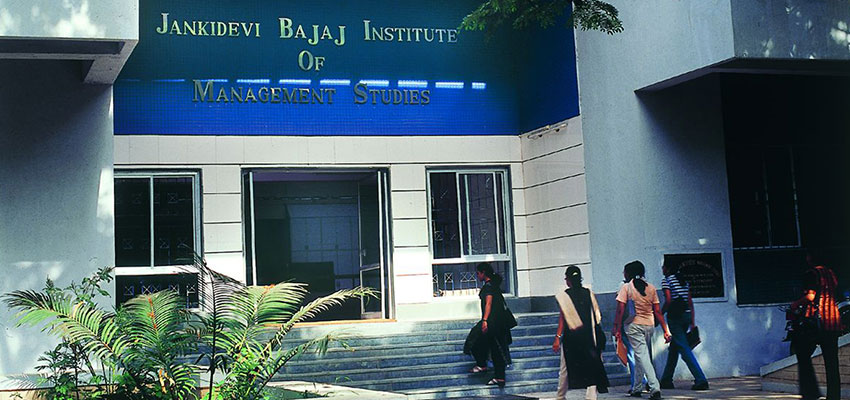 Mrs. Jankidevi Bajaj was a visionary who firmly believed that education had the power to bring gender equality. It is only appropriate that an institute that transforms women into management professionals is named after her.
Established in 1997, Jankidevi Bajaj Institute Of Management Studies (JDBIMS) is a centre of Management Studies and the Postgraduate Department of Management Education of the SNDT Women's University. The institute offers full-time and part-time Masters Level and Postgraduate Diploma courses in management and prepares women for global careers.
In the birth centenary year of Mr. Jamnalal Bajaj, the Group donated Rs. 3.5 million to the SNDT Women's University for setting up a Council for Fair Business Practices (CFBP) Food Testing Laboratory.